A mega-earthquake registering 6.2 on the Richter scale has hit the mountainous region where Afghanistan and Tajikistan meet.
The earthquake hit at 11.40 AM local time.
Homes were rattled in the surrounding areas but officials say that there has been no damage to properties and more importantly no reports of casualties.
According to the US Geological Survey (USGS), the earthquake struck at a depth of almost 100 kilometres, which allowed the tremors to be carried as far as Kabul, the capital of Afghanistan, and New Delhi, India.
https://www.express.co.uk/news/science/957213/earthquake-Afghanistan-Tajikistan-earthquake-news-USGS
Your time: Wednesday, May 9 2018 2:57 AMType: mww USGS page: M 6.0 - 177km SSW of Kokopo, Papua New Guinea https://www.earthquaketrack.com/quakes/2018-05-09-07-57-55-utc-6-0-10 … http://amadeusmusicinstruction.typepad.com/blog/2018/05/newsoundwavedetectionsunmay062018at414pm0-8_12-dayearthquake-alert.html …https://twitter.com/sunicamarkovic/status/994064190066262016 …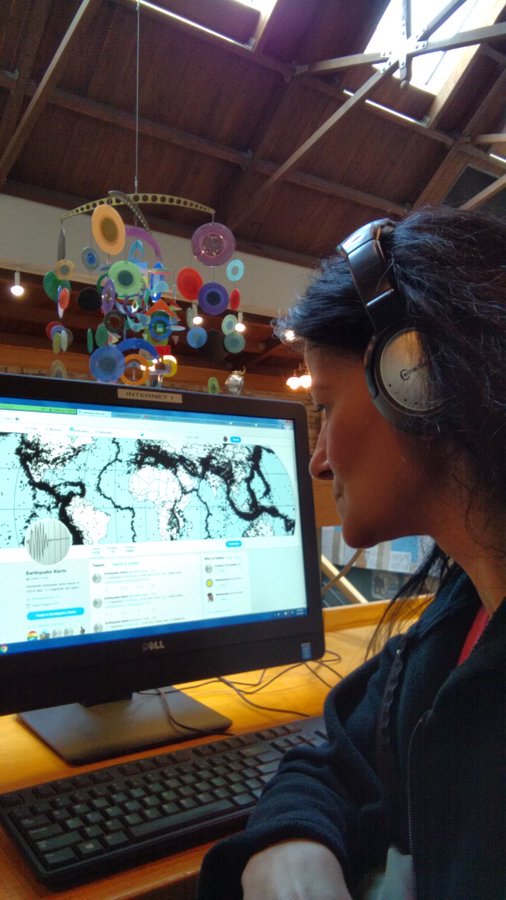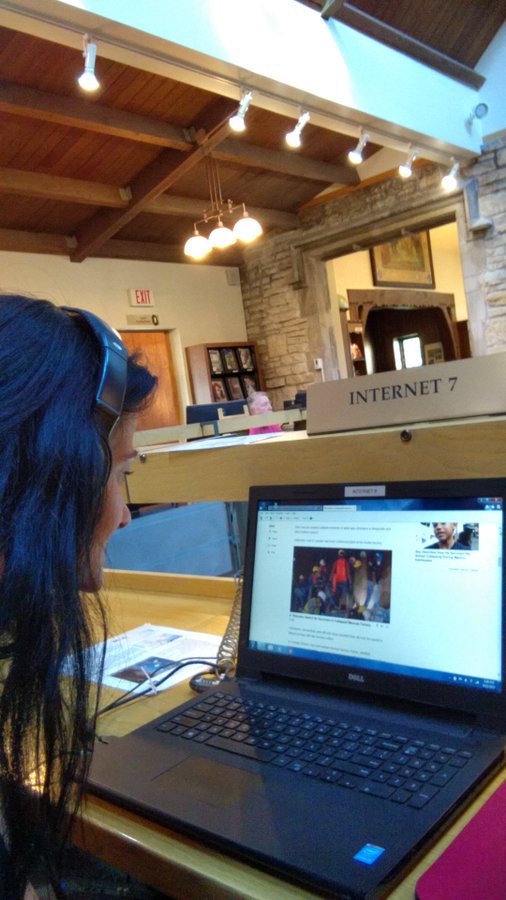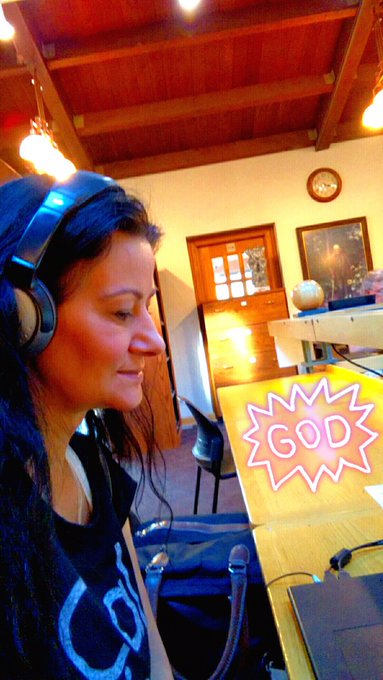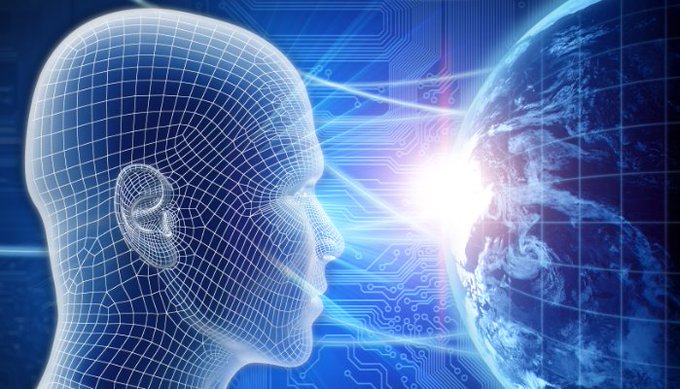 Ocean View
(Sunica Markovic)
http://sunicamarkovic.com/music.html

Sun.May06,2018...New Sound Wave Detection!

NewSoundWaveDetection,     Sun.May06,2018~At4:14pm=0-8_12 dayEarthquake Alert!     

http://amadeusmusicinstruction.typepad.com/blog/2018/05/newsoundwavedetectionsunmay062018at414pm0-8_12-dayearthquake-alert.html